Let's make periods a positive experience for students
A campaign to make period products accessible to all students.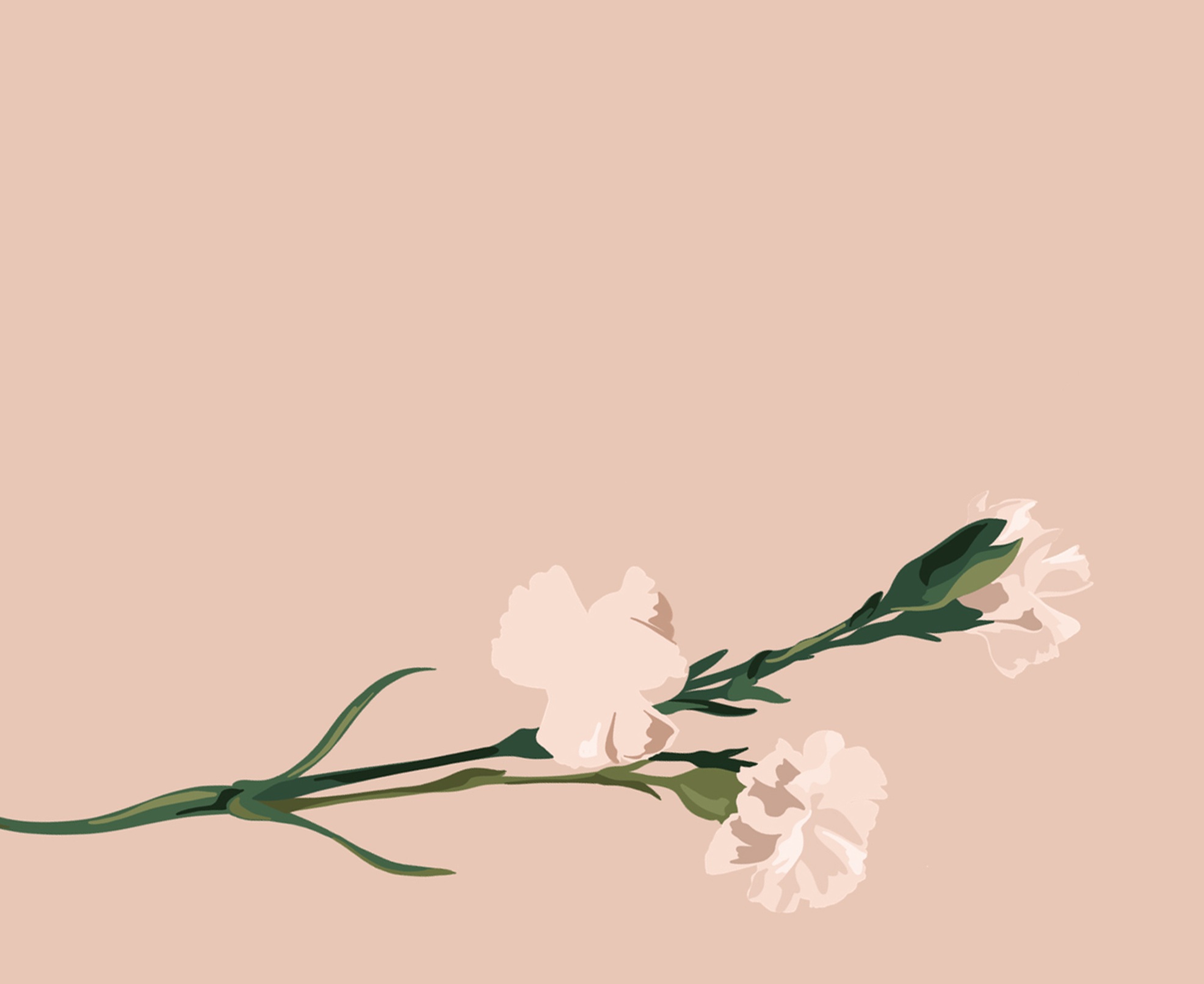 Period poverty exists in New Zealand and it is within our budget and reach to make sure no student misses out on education due to lack of access to period products.
There is a deep need for collaboration across both private and public sectors. It's time we followed Scotland, UK and Wales lead in making these items universally accessible in all schools and tertiary providers across Aotearoa New Zealand.
We've released a discussion paper on Period Poverty in New Zealand and are looking for:
Politicians to acknowledge the prevalence of period poverty
Commit to free provision of these items to all New Zealand schools

Commit to comprehensive, professional menstrual health education in all schools

Mandate within the Education Act to have the provision of period products in all schools within New Zealand

Provide reusable period products to students to give them the dignity of choice.
Without the proposed actions of the Positive Periods discussion paper, we will continue to see headlines, fundraisers and charitable initiatives all doing their bit, instead of a collective large scale provision of these items to students across New Zealand.

This legislation will ensure every young person has a positive experience with their periods.
Download and learn more about the mission
Our proposed recommendation is:
Free organic pads, tampons, menstrual cups and period underwear to be provided in all New Zealand primary, intermediate, secondary schools and tertiary institutions. Compulsory menstrual health education, with the amount provided determined from the decile rating of the institution.
Read our discussion paper that we are circulating to government MPs, political parties and interested bodies as to a solution to period poverty in New Zealand. Also attached is the spreadsheet with wonderful pivot tables as to how we came to the final numbers.
We'd love for you to support Positive Periods as a campaign movement to lobby for change.
Timeline
13th June - Discussion Paper presented in person to Chris Hipkins, Education Minister
14th June - Paper sent to Julie Anne Genter, Minister for Women
24th June - Positive Periods Campaign Launched - The AM Show interview
20th August - Meeting with Chloe Swarbick
31st August - National Council of Women AGM pass remit to support free period products in schools
10th September - 500 signatures reached on the petition
2nd November - Aotearoa Period Hui industry event
13th November - Petition presented to Parliament
Supporters
Current organisations supporting the Positive Period movement.